What We Do
BPTS provides a full range of ad valorem tax services nationwide. We possess extensive, and specific knowledge of all aspects of property taxation as it relates to the Trust Servicing, Oil & Gas Management, and the Corporate Financial industries, as well as all areas of personal and small business matters. We possess many years of service experience and management skills directly related to providing service for property tax portfolios of varied sizes associated with Mineral Assets, Business Personal Property, Residential and Commercial Real Estate. Unlike many single-line service providers, this diversity enables BPTS to include all areas of property taxation to our service model.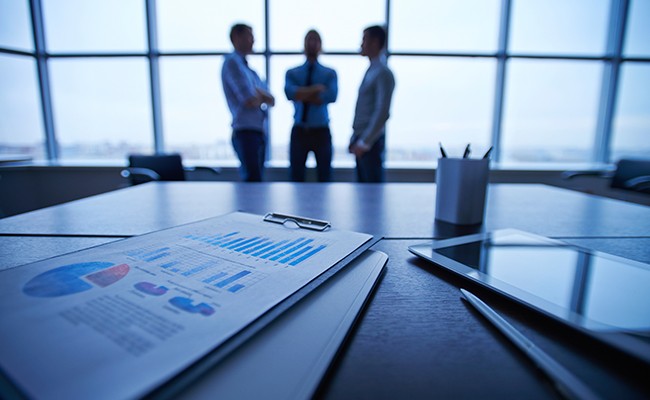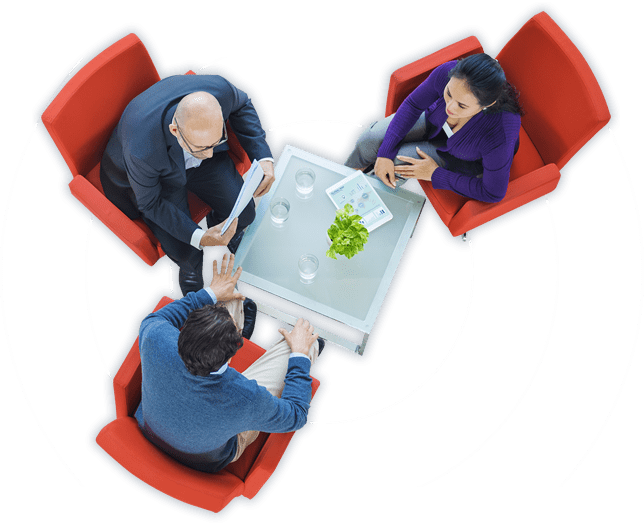 Who We Are
We are experienced, knowledgeable, ethical and licensed property tax professionals possessing the management, technical and personal skills required to provide the industry leading service that our many clients have become accustomed to. Our two decades providing property tax service for all areas of asset management, assessments, appeals and payments sets BPTS apart from the competition.
Why Choose Us
Experienced
Throughout our many years of experience in the property tax arena, we have maintained and managed all aspects of property tax servicing for a very diverse clientele ranging from individuals to the largest financial institutions in the United States. This experience allows us to provide complete outsourcing as well as a modified portfolio of services to meet the needs of our diversified clientele. We are experts in value review and appeal, assessment and tax payment management, enabling BPTS to be the premier provider for complete tax payment outsourcing.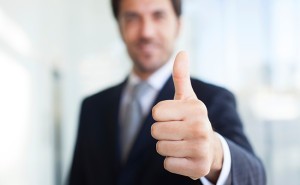 Innovative
BPTS utilizes an innovative solution for our data retention and reporting. We possess a comprehensive property tax management system designed to address all property tax needs for the various clients we represent. Our innovative approach to property tax assessments, along with our client driven property tax system, works together to enable BPTS to achieve our goal of being the industry leader in complete property tax servicing.
Our solution is a very robust product providing BPTS the ability to load all data quickly, efficiently and without any disruption in service to our clients. Once the data has been loaded, BPTS is able to provide a number of standard reports, as well as custom reports required to meet the needs of our clients. Additionally, we retain and store all documents and details, provided and obtained, related to each record, i.e. – deeds, tax statements, contact information for anyone associated, emails, assessment and appeal information, and any specific client, or required regulatory, information.
Professional
Over the past 20 years, we have built a strong reputation of integrity and trust throughout the Personal, Corporate, Financial, Trust, and Mineral Industries. We have maintained long standing relationships with many organizations related to our clients and the property tax industry including TBA, TAPTP, TXOGA, NAPE. Providing the best service possible to our clients has always been our primary focus, and we are devoted to this philosophy as we continue our goal of building BPTS into the industry leader for all your property tax servicing needs.