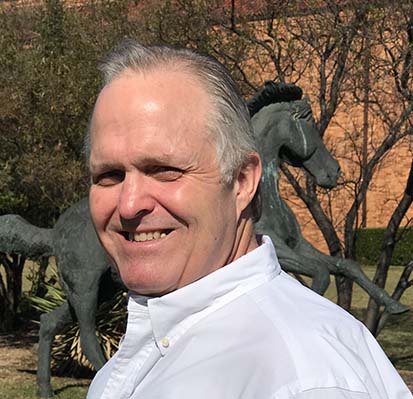 Mark A. Bruce, founding member of BPTS, has 20 years of experience providing Industry leading property tax service to a variety of clients ranging from individuals to the largest financial institutions in the United States. He began his career in property taxation as a data entry clerk with Industry Consulting Group, Inc., and excelling to the executive position of Vice President. Mark possesses management skills directly related to managing large property tax portfolios of Minerals Assets, Business Personal Property, Residential and Commercial Real Estate. He has been a licensed Property Tax Consultant for 17 years, holding licenses in Arizona, California and Texas, has been a designated Senior Property Tax Consultant by the State of Texas for the past 9 years, as well as a voting member in good standing with the Texas Association of Property Tax Professionals for the past 8 years. He has successfully appealed, negotiated and settled mineral values in Colorado, Kansas, Louisiana, Michigan, New Mexico, Oklahoma, Utah, West Virginia, Wyoming and Texas as well as representing mineral interests in 25 States across the country. He has experienced similar success with real estate property appeals in more than 25 States along with representing real estate assets in all 50 States and two foreign countries.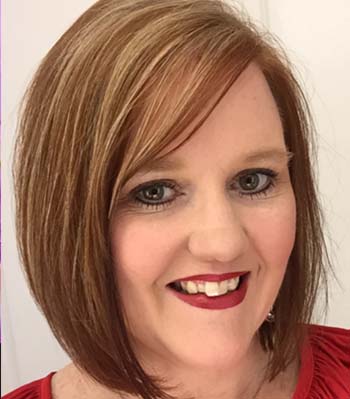 Kandis has 9 years of property tax experience that includes, 7 years of experience managing a property tax service department with more than 350,000 mineral interests, and 2 years directly involved in the operations of BPTS. She has been extremely successful in managing more than 20 employees and has a proven record of providing the highest levels of service in the industry. Kandis is an integral part of the success of BPTS.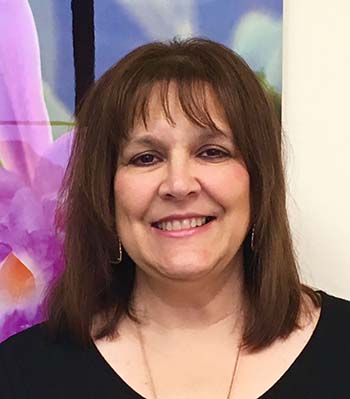 Julie adds her 36 years of accounting experience to our BPTS leadership group. She has obtained an expert level of knowledge in QuickBooks over her many years in the accounting arena. Julie has also been directly involved in all aspects of management in the retail sales industry throughout her career. As Co-Owner of BPTS, she provides direction and assistance in all financial matters, as well as utilizing her many years of employee management to assist with BPTS Human Relations information, processes and regulatory requirements.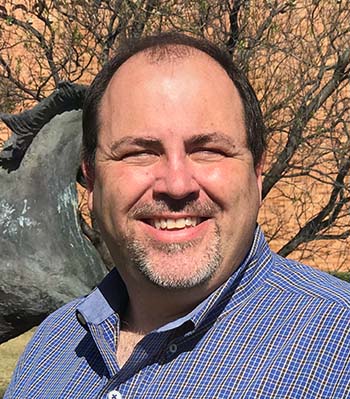 John has 26+ years working in the technology industry. He has worked within the property tax industry for more 6 years and has been directly, and indirectly, involved in design, building and testing application systems utilizing innovative perspectives and ideas. As a director of information technology John Manages technical projects in alignment with organizational goals. He is also responsible for the reliable operation of all computer systems, the effective delivery of networks, and disaster recovery systems for the entire BPTS network.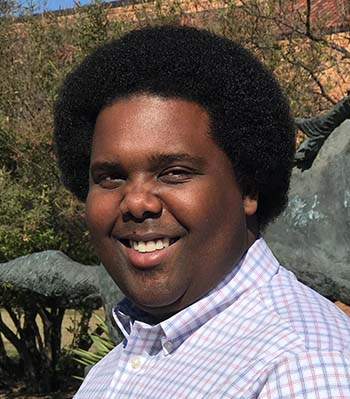 Kellyn brings to BPTS his dedication and attention to detail. With 5 years of property tax experience, 3 years as an account manager for some of the nation's prominent financial institutions, and 2 years as a licensed property tax consultant, Kellyn applies his knowledge to the BPTS operating systems to ensure clients receive the highest level of service in the industry.